Titan II ICBM Modelers Reference
Model Suppliers

Many ex-Titan II team members and just your everyday average modelers have asked me if I knew of anyone that builds Titan II ICBM (LGM-25C) configurations. Fortunately there are current manufacturers for kits. Anigrand, New Ware and Real Space Models all make great kits in both 1/72 and 1/144 scale. You can usually find Anigrand and New Ware kits on Ebay. You can order direct from Real Space Models.

Titan II ICBM Display ModelI built many Real Space Titan II ICBM kits and used a Walnut base for presentation. I am not a professional photographer. These were taken with a standard pocket camera.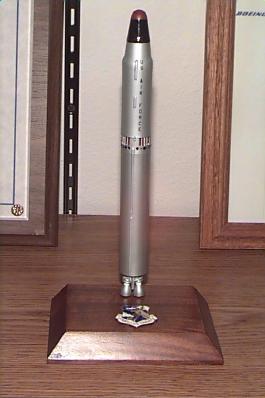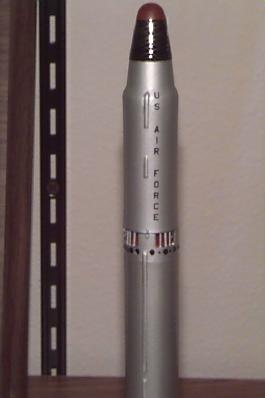 Titan II ICBM Kits

Glenn Johnson owner of RealSpace Models makes resin kit models of spacecraft. Glen has converted a 1/144 scale Gemini Titan II to an ICBM configuration. RealSpace can now supply an inexpensive resin 1/144 scale Titan II ICBM kit for about $25. He also has a 1/72 scale kit. Please check out his web site at http://www.realspacemodels.com/.


ANIGRAND 1/72 scale Martin Titan II / SM-68B / LGM-25C - https://www.anigrand.com/AA2078_Titan_II.htm


NEW WARE NW084 1/144 Titan II ICBM - http://mek.kosmo.cz/newware/index.htm

Modelers Reference Drawings

The drawings below have been provided by Pete Alway, from Saturn Press . Saturn Press publishes books, color photos, and posters of rockets. A must for the model rocket enthusiast. To review some of the products from Saturn Press click HERE. To obtain a free catalog, send Email request to Pete Alway.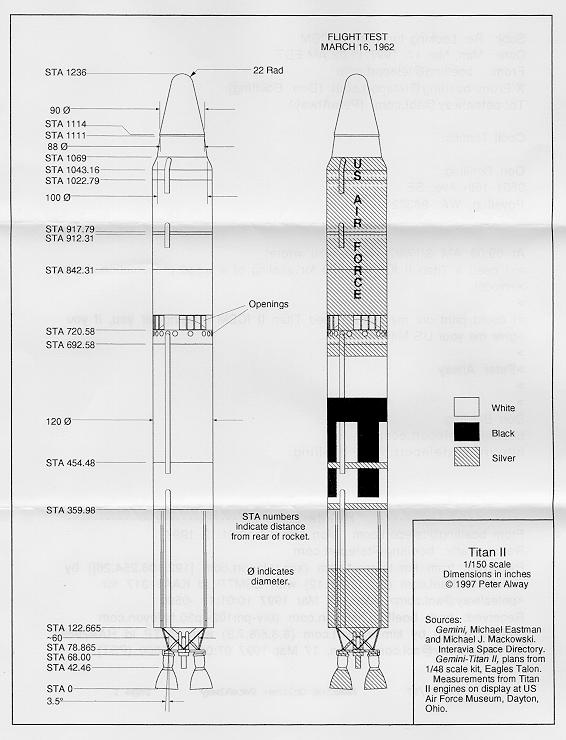 Dimensional drawing. Click drawing to download.


Paint Pattern drawing. Click drawing to download.



Titan II Home Page